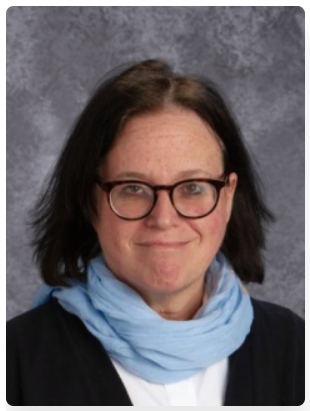 Dear Families,
Hello and welcome! I am delighted that you are exploring St. John's Episcopal School. For over 60 years, St. John's has been serving its community by providing a transformational education, guided by our Episcopal values, committed to academics, character, and faith. Our students graduate with a sense of purpose and are able to meet the future with confidence and intention.
St. John's is built on a foundation of community, tradition, and faith. These elements, combined with an academically rigorous curriculum, create an unparalleled educational experience. Our school is deeply rooted in its history and traditions, yet balances its ties to the past with an eye to the future, and seamlessly infuses a classic education with innovation and relevancy. Traditions allow the children to be a part of the history and the future. Community instills a sense of pride, accountability, and ownership. Faith provides a sense of wonder and purpose which serves the children throughout their lives.
I hope the information that you find here piques your interest, and I invite you to see St. John's in person, to witness the amazing things that happen both inside and outside our classrooms. Come meet our dedicated faculty, engaged students and close-knit community-- you will see why a St. John's education is a gift to your child and to your family.
Thank you.
Ms. Margery Bank
Head of School