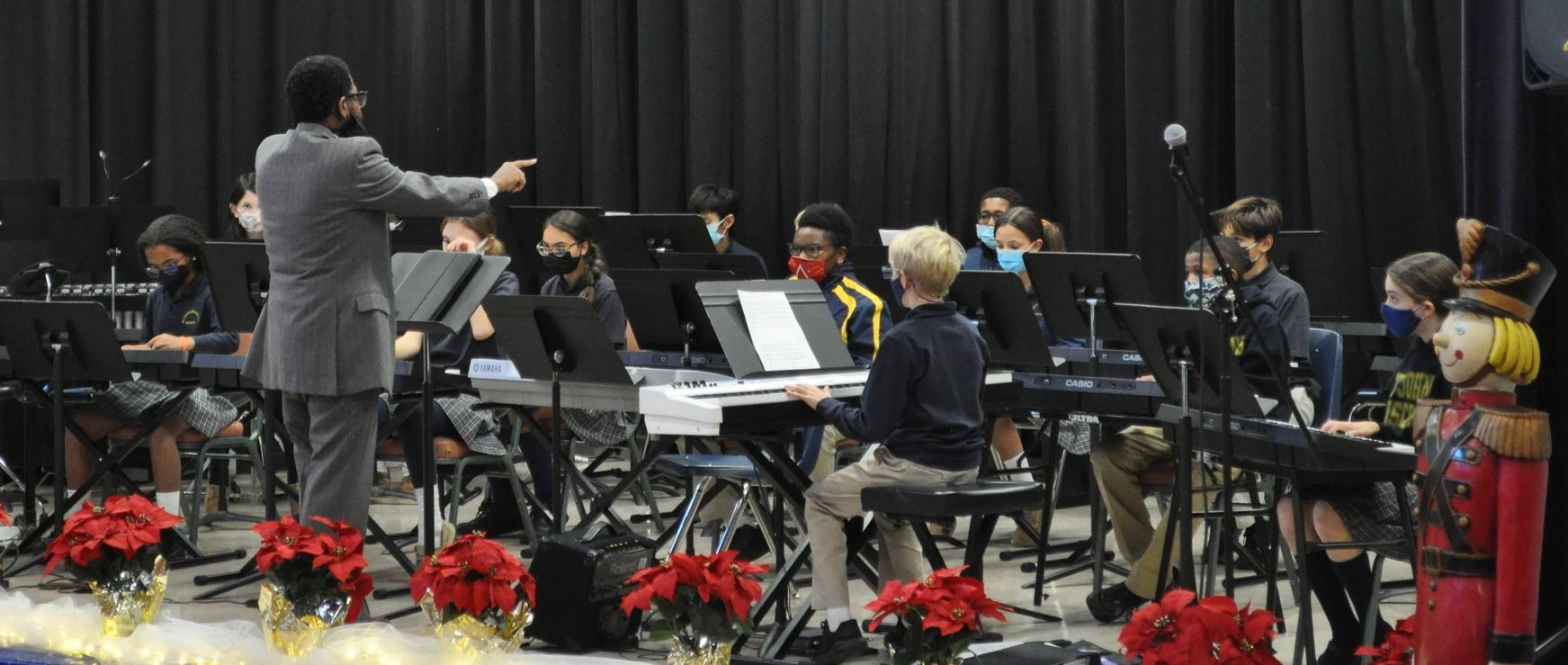 In Kindergarten through fourth grade, students explore four key areas of development: music performance, music literacy, music appreciation, and classroom to global connections. Students perform through singing, dancing, and playing of instruments. Students acquire and apply music literacy skills through their development of musical vocabulary, and listen and respond to music from a variety of cultural and historical sources. Through singing, dancing, listening, and playing, students make connections between music, their world, and the greater global community. Students have many opportunities to connect to and demonstrate the Traits of Success, such as Courage, Persistence, Positive Attitude, and Attentiveness as they study and perform music. Students in fourth grade learn to play keyboards and in doing so learn various scales, finger exercises to improve agility, pitches in treble and bass clef, to recognize intervals, and be introduced to various styles of music.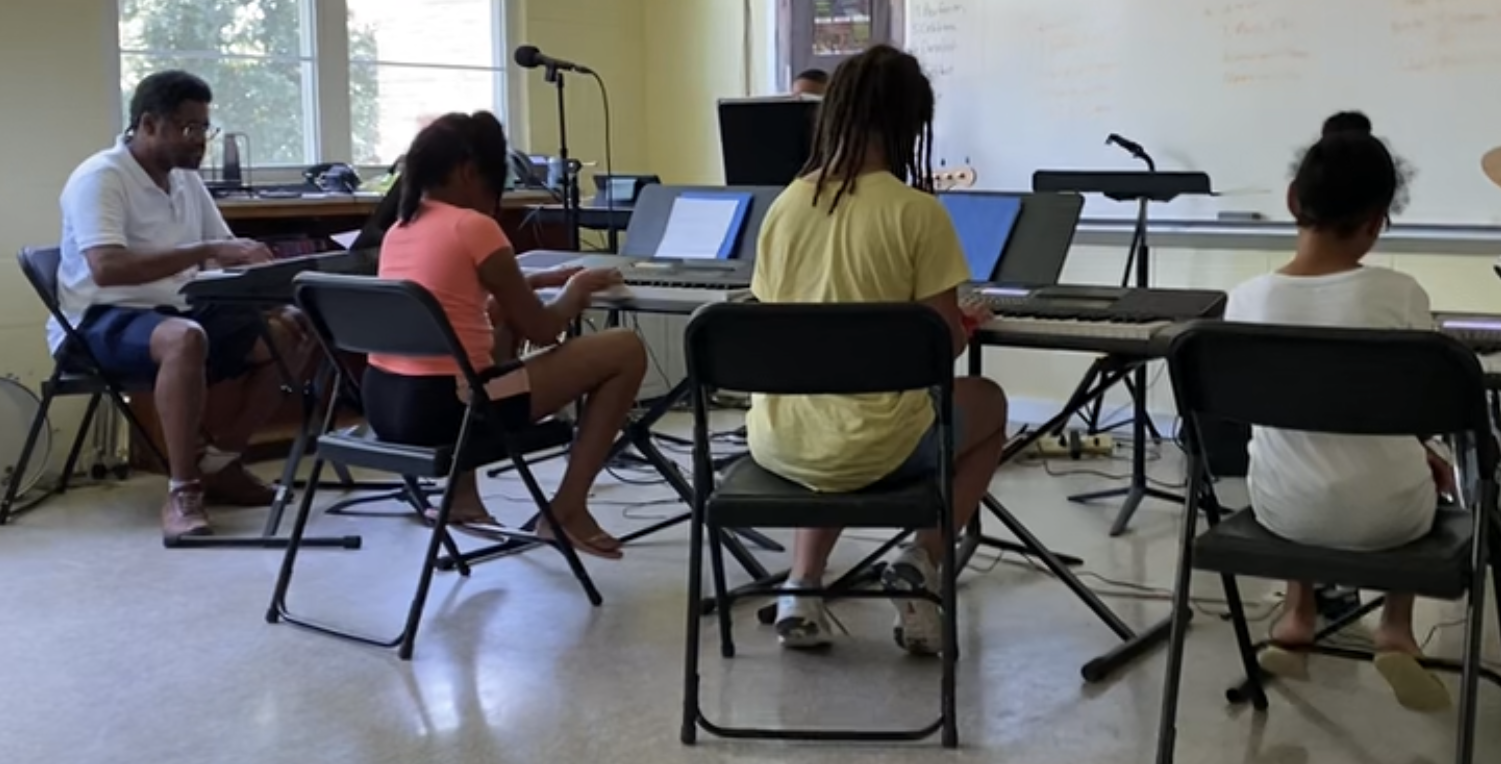 In the Upper School, the instrumental music program is a diverse combination of weekly Concert Band rehearsals, more style-specific ensembles such as Jazz Ensemble and Classic Ensemble, and student organized small ensembles and solos. Performance opportunities are offered in school assemblies, chapel services, and concerts. Students also have auditioned for All-State Middle School Band and have performed at the Montgomery County Solo & Ensemble Festival and state competitions. They have also been awarded performance scholarships for high school. Each student is given a weekly, individual lesson where the focus is on technical and musical development and increased facility in reading music.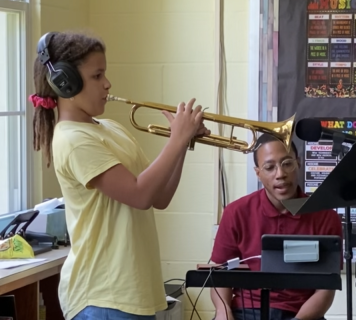 Private, one-on-one lessons with professional musicians are offered as well. Mr. LeVar Betts coordinates lessons in brass, reed, percussion, piano, guitar, and voice. For more information. please email him at LeVar.Betts@stjes.org.