Welcome to St. John's!
Dear Prospective St. John's Family:
We are delighted you are considering St. John's Episcopal School for your family. St.
John's believes in a purposeful education for your child by taking intentional steps to
ensure they are challenged to become confident learners, and to prepare them for what
comes next.
Our rigorous, academic program, featuring small class size, coupled with our strong
belief in faith-based character education and community service, truly is the model
for a balanced and transformational education. Each day, your child will enter an
environment with teachers who work collaboratively to inspire and challenge them.
Choosing St. John's means your child will learn the importance of moral character in a
safe and nurturing community environment. Choosing St. John's means your child will
be inspired each day.
Please call or email to schedule a personal tour of St. John's. I also invite you to Request Information or Apply today! Please contact me with any questions.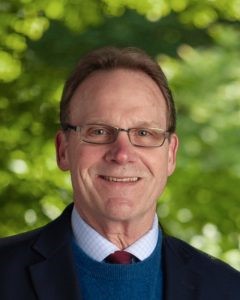 Douglas R. Perkins
Director of Admissions
doug.perkins@stjes.org
301-774-6804